Surflessen
1.5 uur surfles
30 Euro
Verhuur Surfboard
Verhuur surfboard / uur
10 Euro
Verhuur Wetsuit
Verhuur wetsuit / uur
5 Euro
Stand Up Paddling
Verhuur SUP / uur
15 Euro
Welkom bij Surfschool High5
Altijd al eens willen golfsurfen of kitesurfen? Kom naar Julianadorp voor deze super ervaring!
Bezoek onze surfschool in het noordwesten van Holland boven Amsterdam. Onze lessen worden door onze gekwalificeerde instructeur gegeven en zij spreken Nederlands, Engels en Duits.
Surf in de prachtige omgeving van Julianadorp!
Ons seizoen begint vanaf april en eindigt op de laatste dag van oktober
Hieronder vindt u onze openingstijden
Surflessen voor beginners en gevorderden daglijks om 11:00 en 14:00
Openingstijden April – Oktober
Monday

10:00-18:00
Tuesday

10:00-18:00
Wednesday

10:00-18:00
Thursday

10:00-18:00
Friday

10:00-18:00
Saturday

10:00-18:00
Sunday

10:00-18:00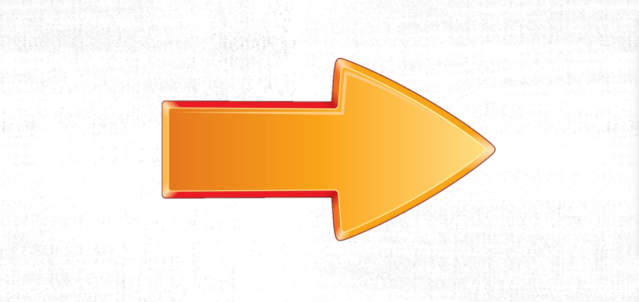 Let op:
ONZE OPENINGSTIJDEN KUNNEN ONVERWACHT VERANDEREN. RESERVEER JOUW SURFLES ALTIJD VAN TEVOREN OF NEEM VOORAF CONTACT MET ONS OP.
Het is alsof je je gloednieuwe fiets de berg afrijdt. Voeten van de pedalen en geniet gewoon van de vrije rit. De perfecte mix van adrenaline, een gevoel van vrijheid en ongelooflijke fun.
Het is net als de maffia. Als je eenmaal begint, is er geen weg meer terug.
Er gaat niets boven. Het is niet te beschrijven om het laatste moment te delen met een golf die kilometers heeft afgelegd en uiteindelijk de kust raakt.
Nieuws en aanbiedingen
Meld je aan voor de e-mailnieuwsbrief en blijf op de hoogte van nieuws en aanbiedingen.