The Surf School
At Surfschool High5, we will teach you how to surf with qualified surf instructors, in a personal way with lots of fun. We look after each participant individually. Whether you are a real surfer dude or a surfer chick, whether you are young or old, a real sportsman or a couch potato, we make sure that you will ride the wave like a champ.
Our surf lessons last 1.5 hours and cost € 30 per person. Of course all the materials such as wetsuits and surfboards are included. Can you swim? Then you can surf too! In small groups with a maximum of 8 people per instructor, we teach you everything you need to know for your surfing experience. Are you coming in a group? For example as a family or friends group, then, of course, you stay together in one group.
JOOST
Joost is a true grandmaster of surfing. With more than 20 years of surf experience, there is nothing he doesn't know about surf. With a great sense of humor, he will teach you in a fun and professional way everything there is to know about riding waves.
SURFING
LIFEGUARD
RIDING THE BIKE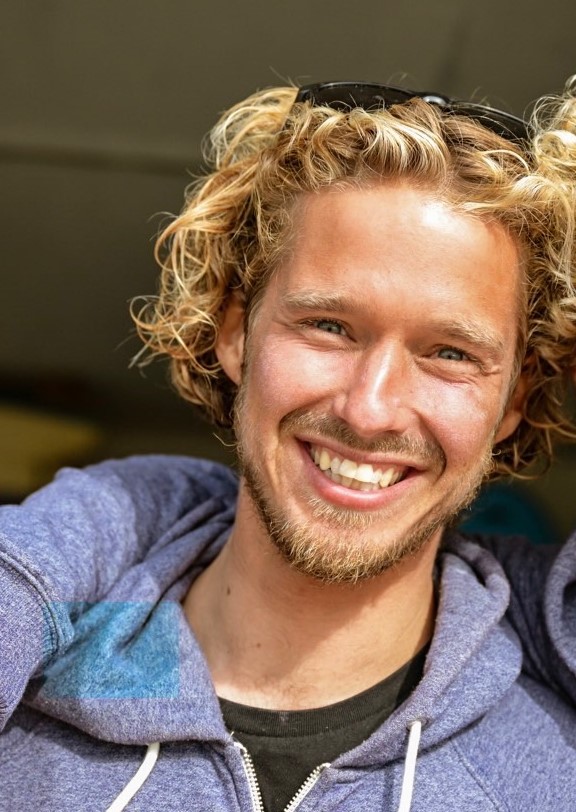 Marcel
Marcel considers himself a real "boardhead". Probably since he can stand, he has been standing on the boards too. No matter if skateboard, snowboard, and surfboard. A board underneath his feet brings a smile to his face and of course, he likes nothing more than to share that. With a lot of enthusiasm and a good mood, he teaches even a seahorse to stand on a surfboard.
SURFING
LIFEGUARD
JOGGELING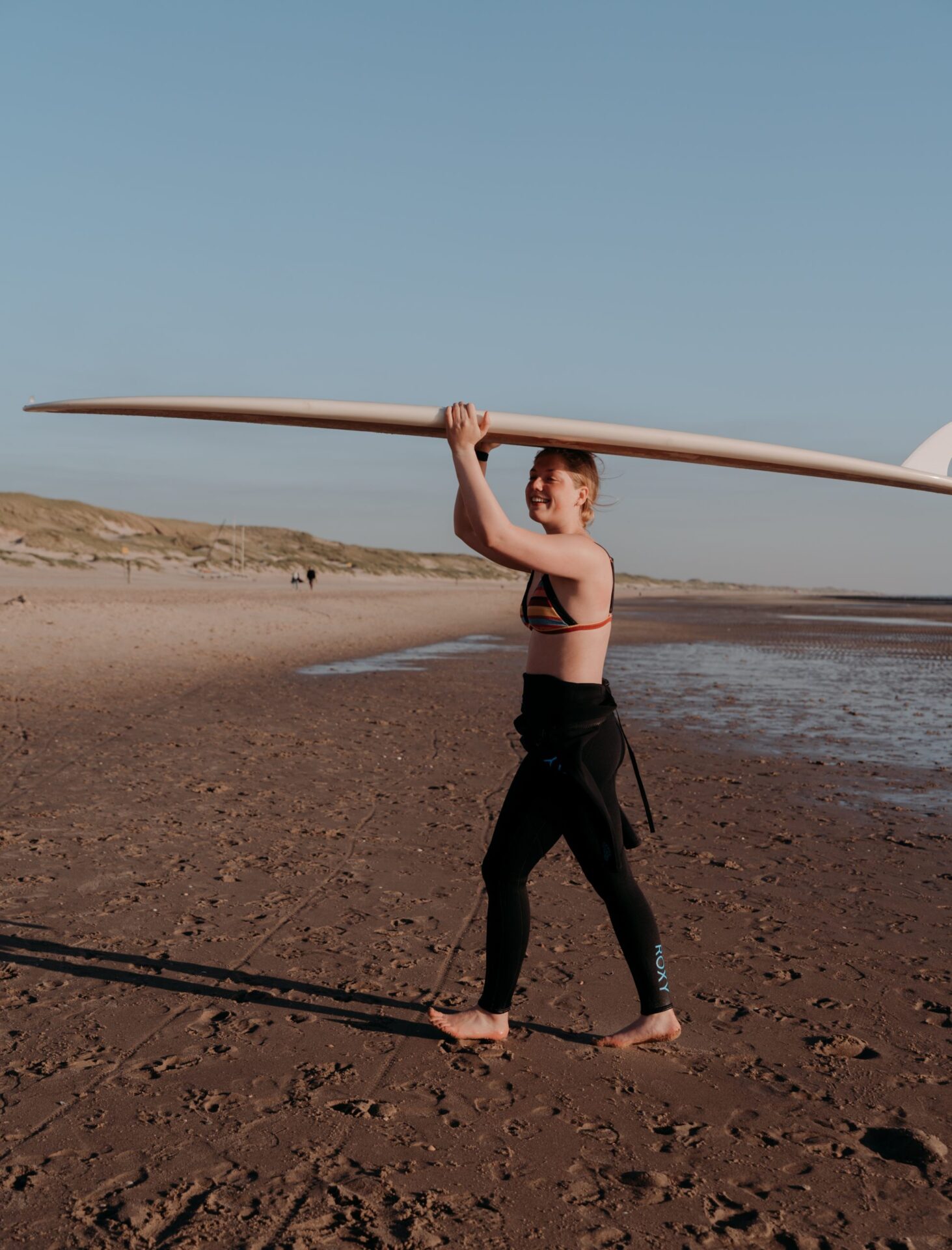 LUNA
Luna has been with us for a few years now and we never looked back since. Pure kindness with a lot of enthusiasm she will get you easily comfortable on a surfboard. Not just standing out under female surfers she also lets some male surfer look bad when she rides the waves.
SURFING
LIFEGUARD
Being mad
RUTH
Since Ruth discovered surfing in 2020, she can no longer be burned from water. 100% committed to doing what makes her happy. The happiest is Ruth on a morning with the sun, nice waves, and a good latte coffee with oat milk in her hand. Which she also makes with love for you, by the way. Are you coming to get one?
BARISTA SKILLS
WRITING SKILLS
BREAKDANCE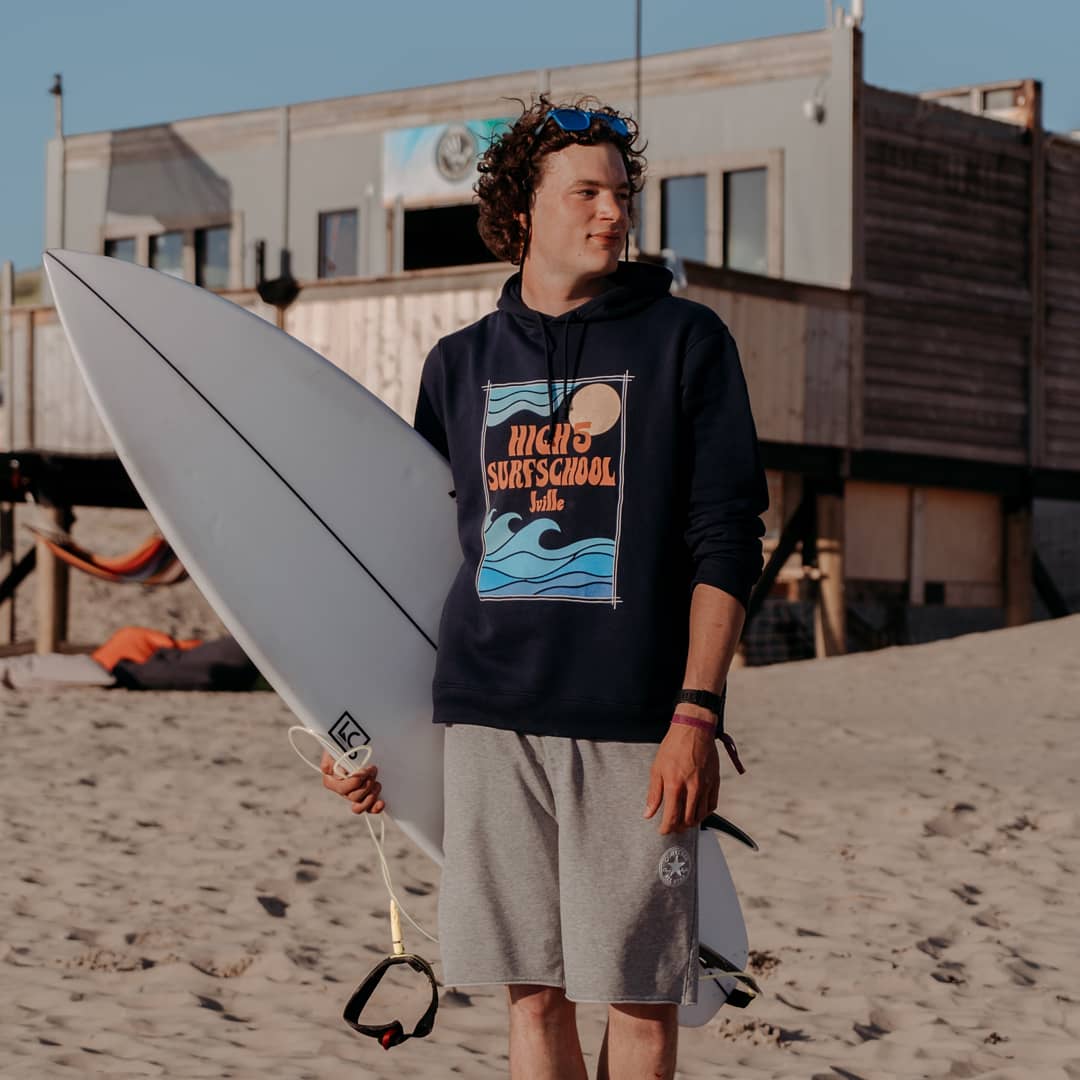 DAAN
Daan is living the dream of teaching snowboarding in the winter and from now on surfing in the summer. He simply enjoys having fun at work. On top of that, he also teaches swimming to kids.
SURFING
LIFEGUARD
Rapping