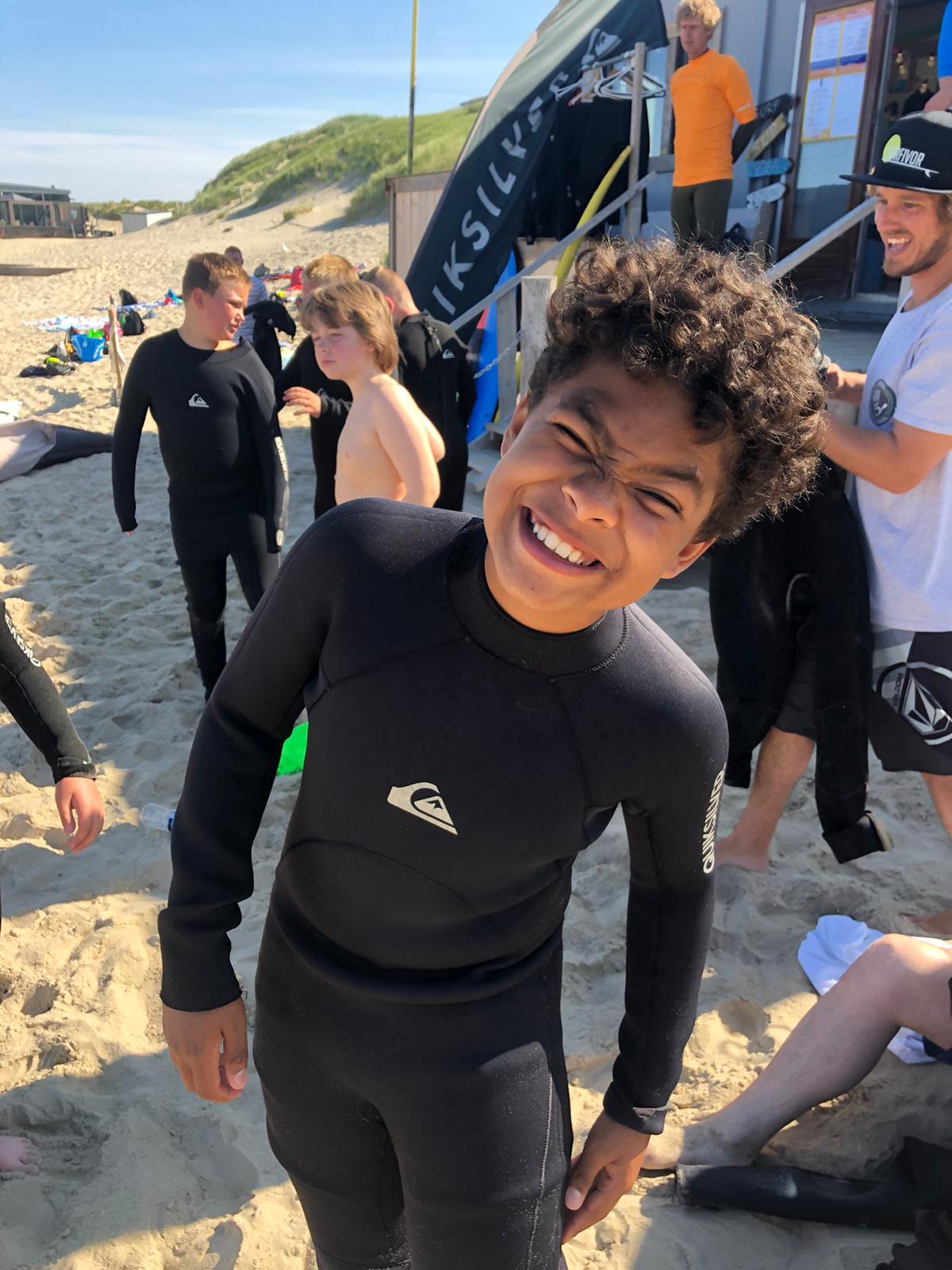 PLEASE ASK US FOR A QUOTATION
Kids Party
From €15 per person
1.5 h lesson

Surf on your birthday with us.
Take your friends and familie surfing on your birthday and enjoy a day at the beach.
Riding waves with a smile on your face.
We also offer Bodyboarding, Skimboarding and Stand Up Paddling.
Score a free Surf Diploma at the end of the lesson.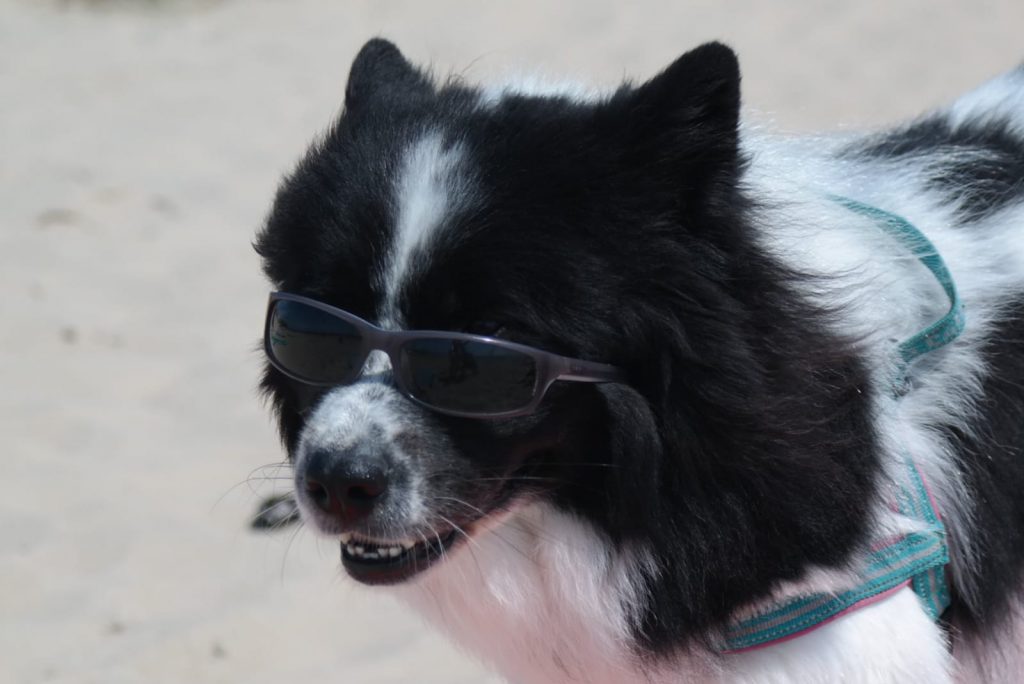 Create your own day program for your birthday or let us show you a few options
Combine surfing with another beach activity like volleyball or beach soccer.
What else?
Lunch, Skimboarding, and more.
  So much fun
  1.5 h lesson 
   Combine with other activities 
   & Much more